Black Seed Oil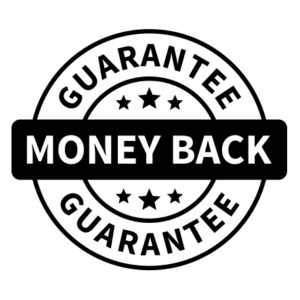 100% Pure & Natural Black Seed Oil, cold-pressed from our own special blend of seeds from Ethiopia, Turkey, Egypt and Bangladesh.
Buy direct today from the UK best-selling brand – and home to the World's Strongest Black Seed Oil!
Same-day Despatch & FREE Shipping. Next day delivery just £2.95 (or free for orders over £25).
Sourced ethically. Non GMO. Zero additives or preservatives. RAW & unfiltered for added pungency. Available in three different strengths: Original, Strong, and our best-selling Super-Strength oil; which remains unrivalled for good reason.
Begin your Blessed Seed journey now & improve your health in just 30 days – guaranteed or your money back!